Odin Pharma Viagra (sildenafil citrate) works by increasing blood flow to particular areas of the body.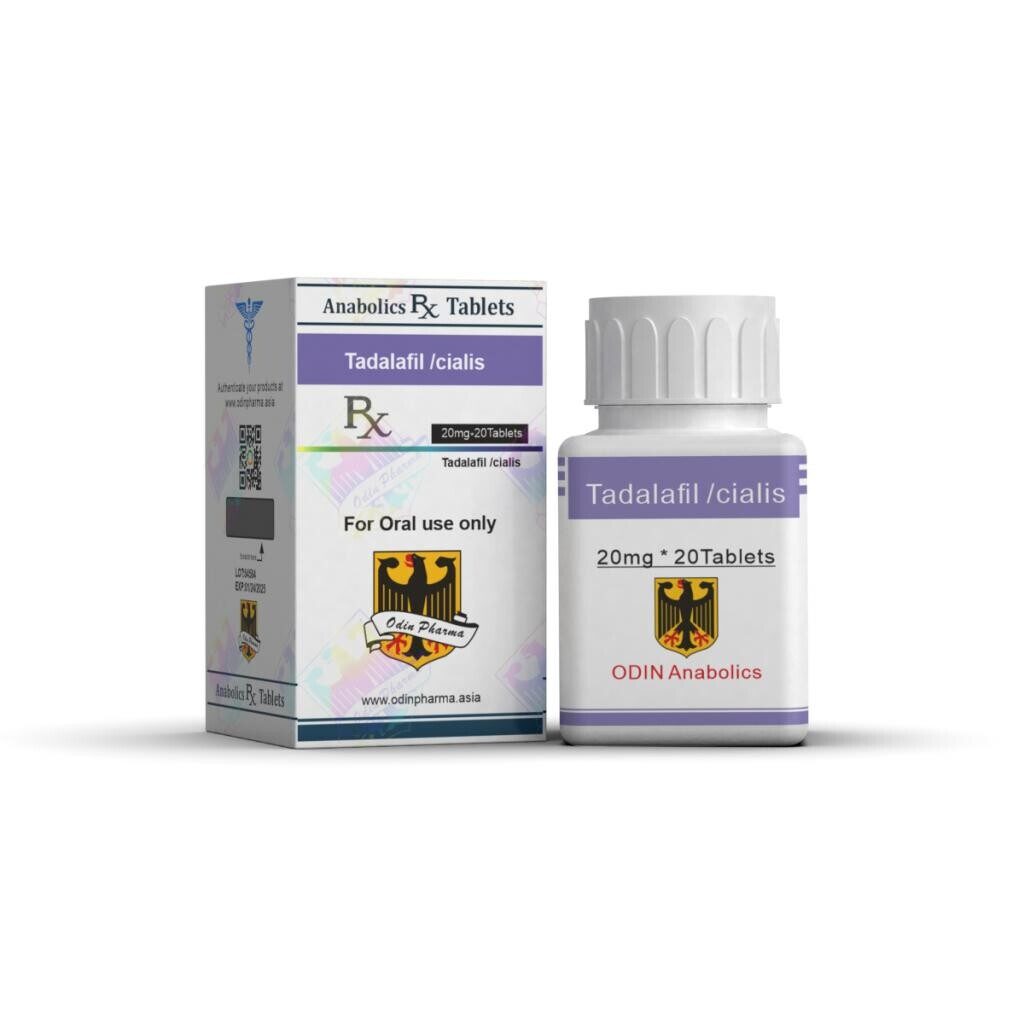 Men use it for one goal – to have sex better sex and here viagra works via helping to achieve and maintain an erection.
It sounds simple on paper but there are some rules which must be followed in order to make it safe.
Find out what is the reason for your problem and then treat the reason the source and not symptoms. Odin Pharma Viagra is not a long term solution so always consult a doctor better 2 or 3 to be sure the diagnosis is correct.
Ok, here are some rules regarding taking viagra (sildenafil citrate).
Take Odin Pharma Cialis with 30-60 minutes before having sex. It needs time until it works best. 4 hours as far as we know is the maximum time frame before sex.
Dont take more than 1 tab. Recommended dosage is 50mg. If it does not work, either try another brand or consult doctor the issue may be something else so DO NOT play with Odin viagra dosages as this means you are playing with blood pressure.
Dont use Viagra together with Alpha-blockers, Nitrates Nitroglycerin and other long-acting nitrates, pulmonary arterial hypertension, such as riociguat. In this case you risk having a heart attack or stroke.
Dont take Viagra more than once a day.
Eat low fat meals before taking Viagra it helps Viagra get info effect faster in comparison with high fat meals.
some sides you may experience after taking viagra: Redness and heat in the neck and face; Headaches Stuffy nose; Memory problems; Upset stomach or back pain
There are severe side effects in case of which you must contact doctor immediately and these are: long and painful erection (4 hours); chest pain; vision loss; irregular heartbeat; nausea;
============================
We do not promote the use of anabolic steroids without a doctor's prescription. The information we share is for entertainment purposes only.
THIS IS NOT MEDICAL, LEGAL OR ANY OTHER TYPE OF ADVICE. SIDE EFFECTS ARE UNKNOWN SO THEREFORE DEATH AND SERIOUS BODILY INJURY MAY OCCUR. ONLY USE DRUGS, SUPPLEMENTS, OR EXERCISE UNDER YOUR DOCTORS DIRECTION.

Keep in mind that steroids are not magic and in order to get results user must train correct and hard, eat clean and keep right balance of carbs, protein and fats. Once per year bloodwork must be done in order to see what is going on inside your body and to keep an eye on health status. The guys who stay all year round on gear with no breaks are not wise.
============================