How often you watch porn?
How often you find yourself being less motivated to do anything?
How often you use Viagra or something similar?
When you watch porn your body releases large amounts of dopamine. If a person watch porn and masturbates more and more the body will down-regulate dopamine receptors.
As dopamine receptors decline in the brain so does your willpower, motivation and happiness factor. Productivity and results in everything because once you got sex (brain thinks that you just had sex even if you only watched porn and masturbated)you will be put in so called standby mode, have you ever wondered why you want to sleep after sex? Now imagine doing this a few times per day how this will affect your results in everything?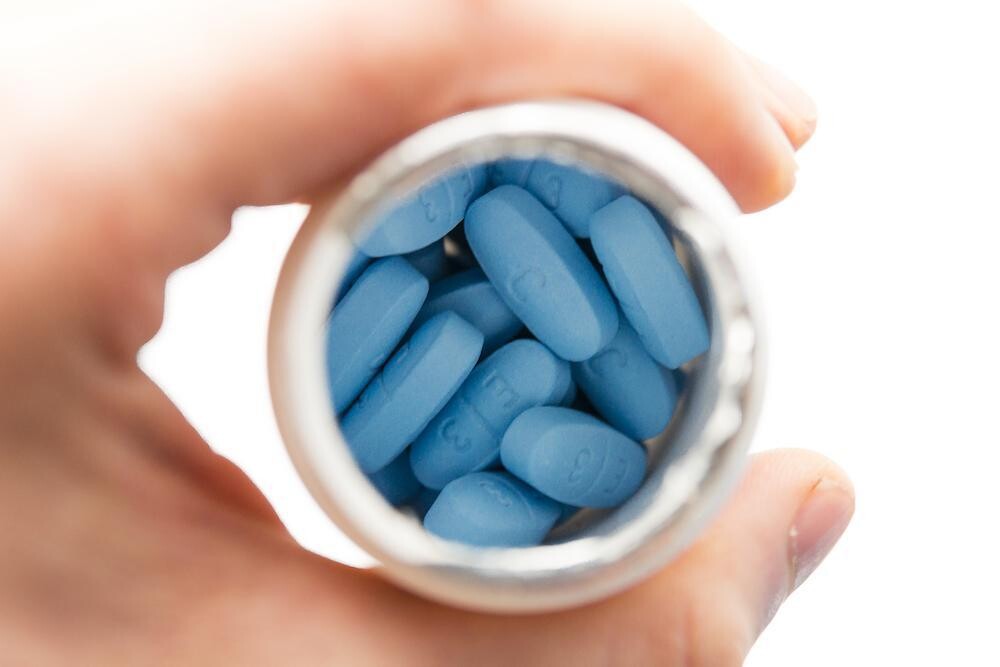 Next side-effect is that now you are always looking for more and more as a result you are not as happy anymore from your daily activities, you are not proud of yourself since you are not working as hard as before on your goals, you may not find your woman as beautiful as before and the list goes on but..
Most important thing is that porn can cause erectile dysfunction.
The brain becomes used to certain types of images, scenarios videos so when it comes to a real situation in life brain may not react as it should because it waits for those images, videos ….to get erection.
Here comes Viagra and all those others similar products. We don't say Viagra is bad because for some old people it may be the only solution for a while but it must be used as a result of psychological problems for young men who are addicted to porn.
Porn kills love, make love, love your woman and be productive!
============================
We do not promote the use of anabolic steroids without a doctor's prescription. The information we share is for entertainment purposes only.
THIS IS NOT MEDICAL, LEGAL OR ANY OTHER TYPE OF ADVICE. SIDE EFFECTS ARE UNKNOWN SO THEREFORE DEATH AND SERIOUS BODILY INJURY MAY OCCUR. ONLY USE DRUGS, SUPPLEMENTS, OR EXERCISE UNDER YOUR DOCTORS DIRECTION.

Keep in mind that steroids are not magic and in order to get results user must train correct and hard, eat clean and keep right balance of carbs, protein and fats. Once per year bloodwork must be done in order to see what is going on inside your body and to keep an eye on health status. The guys who stay all year round on gear with no breaks are not wise.
============================