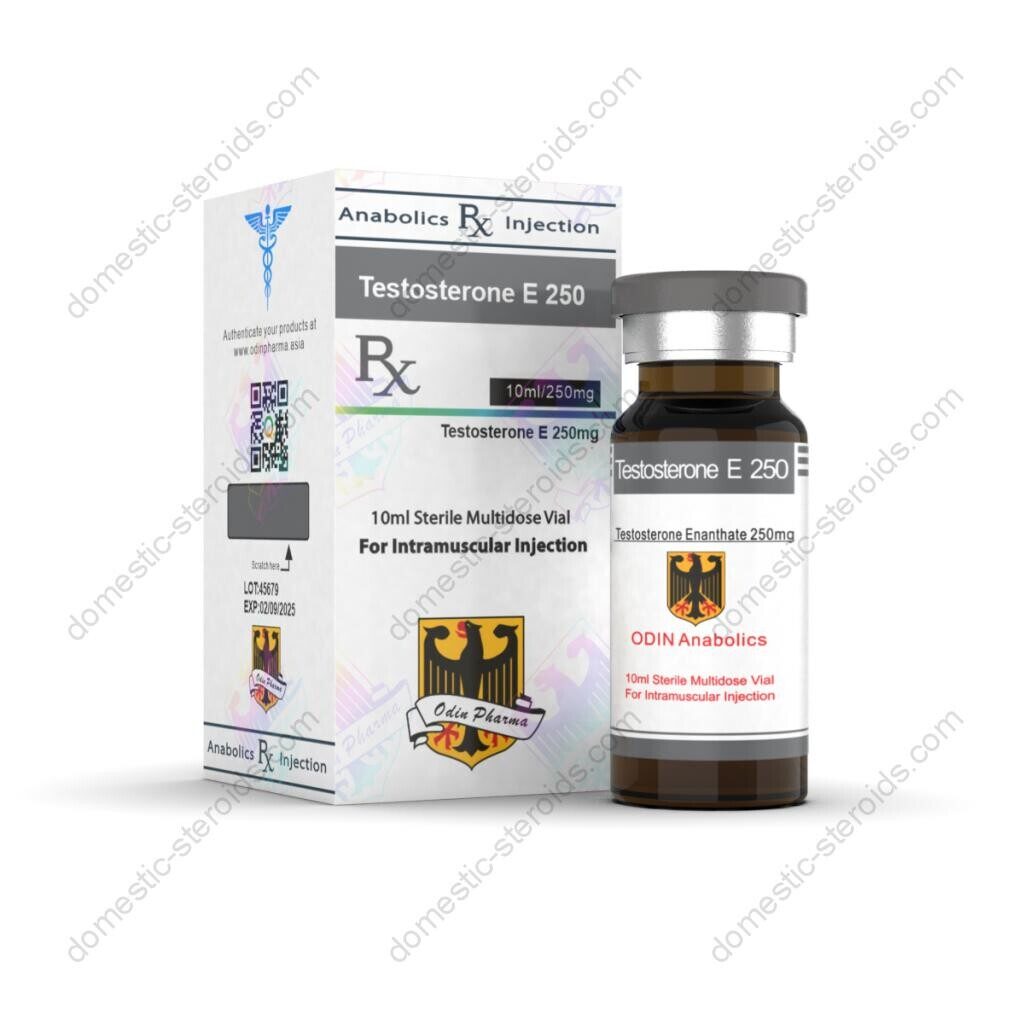 Once we (men) age our own testosterone (and not only but here we talk about testosterone) production is getting lower which affects our quality of life.
TRT = Testosterone Replacement Therapy.
The amount of testosterone our body makes will depend on which lifestyle we had.
If it was an active lifestyle with daily walk and a few times per week weight exercises, no smoking, no alcohol and less stress then our quality of life will be better in comparison with those who did not follow these simple rules.
To find out how much testosterone your body makes you will go and have blood work done.
Usually this is done after 50 years or later but again it depends on your lifestyle.
Once it has been determined that your body needs more testosterone doctor may prescribe you a TRT which stands for Testosterone Replacement Therapy.
TRT means you will get testosterone from outside.
Often TRT may be for the rest of life.
Which Products are used for TRT?
Usually this is testosterone enanthate or cypionate.
Dosage is determined by doctor.
Do you have any questions on TRT subject which you'd like us to answer?
Helpful Links:
============================
We do not promote the use of anabolic steroids without a doctor's prescription. The information we share is for entertainment purposes only.
THIS IS NOT MEDICAL, LEGAL OR ANY OTHER TYPE OF ADVICE. SIDE EFFECTS ARE UNKNOWN SO THEREFORE DEATH AND SERIOUS BODILY INJURY MAY OCCUR. ONLY USE DRUGS, SUPPLEMENTS, OR EXERCISE UNDER YOUR DOCTORS DIRECTION.

Keep in mind that steroids are not magic and in order to get results user must train correct and hard, eat clean and keep right balance of carbs, protein and fats. Once per year bloodwork must be done in order to see what is going on inside your body and to keep an eye on health status. The guys who stay all year round on gear with no breaks are not wise.
============================