Hilma Biocare Dbol Cycle it is good idea to use only dinanabol.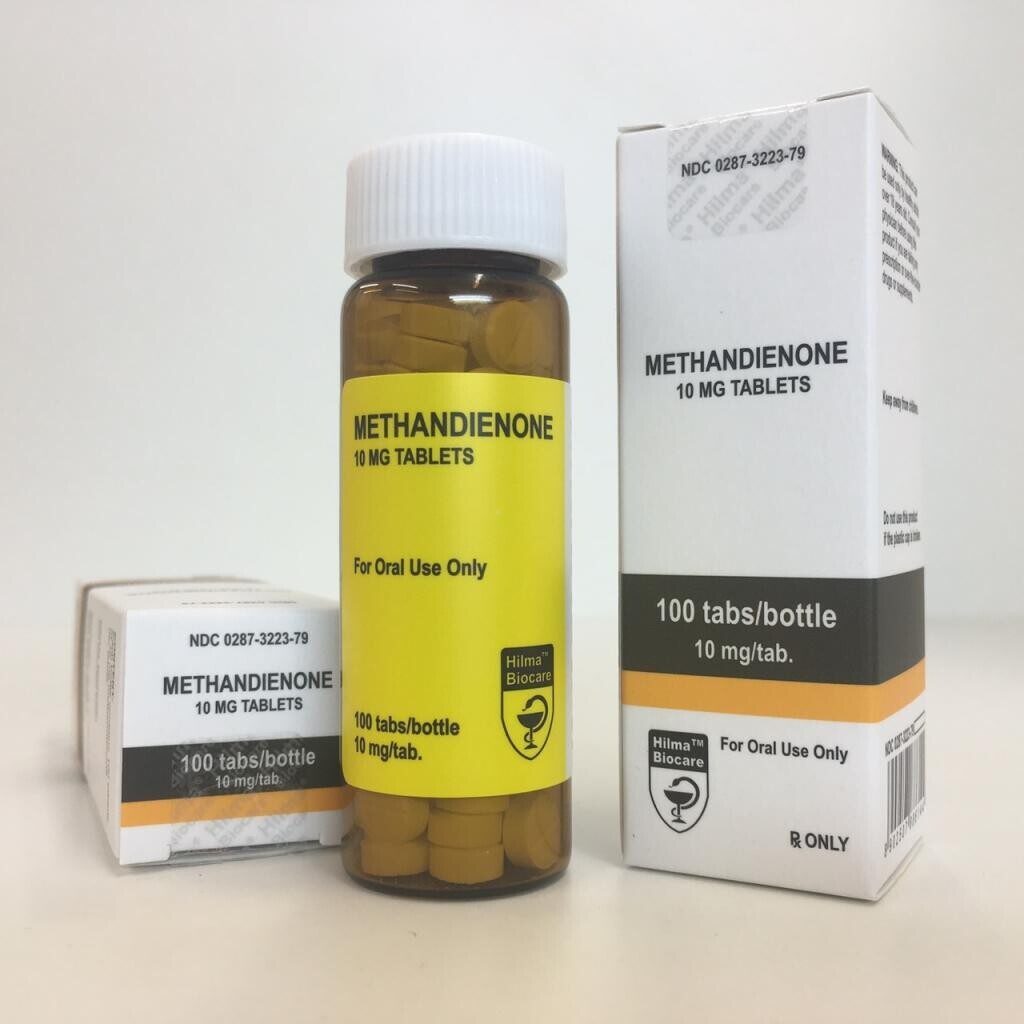 There are many who are afraid of needles and injections and want to give a try only to oral steroid cycles.
Well that happens and if you want to give it a try consider next factors:
– have blood work done to be sure your liver is healthy
– oral cycle must not be longer than 6 weeks.
– do not use higher dosage than you would use if it be a stack of oral + injectable
– do not expect super results
– be sure to use liver protection before and after
– you still need PCT (Hilma Clomid or Hilma Nolvadex) after oral steroid cycle.
After considering these you may take decion based on your answer.
Oh and about the title, in case you decide to go with oral only Hilma Biocare Dianabol cycle then dosage would be from 20mg to 40mg/day for 4 max 6 weeks followed by Clomid for PCT.
Comment if you have questions, we will be happy to help.
============================
We do not promote the use of anabolic steroids without a doctor's prescription. The information we share is for entertainment purposes only.
THIS IS NOT MEDICAL, LEGAL OR ANY OTHER TYPE OF ADVICE. SIDE EFFECTS ARE UNKNOWN SO THEREFORE DEATH AND SERIOUS BODILY INJURY MAY OCCUR. ONLY USE DRUGS, SUPPLEMENTS, OR EXERCISE UNDER YOUR DOCTORS DIRECTION.

Keep in mind that steroids are not magic and in order to get results user must train correct and hard, eat clean and keep right balance of carbs, protein and fats. Once per year bloodwork must be done in order to see what is going on inside your body and to keep an eye on health status. The guys who stay all year round on gear with no breaks are not wise.
============================