Cytomel and Clenbuterol Cycle – It is best to start with taking Clenbuterol on its own before you add your Cytomel or T3 pills
To increase fat burning, Clenbuterol may also be combined with Cytomel T3. Cytomel (T3) is a prescription medication that treats hypothyroidism, an underactive thyroid.
Simply stated, the higher the T3 level of a person, the greater the body's rate at lipolysis (fat burning).
This stack is regarded as the best way to lose fat and get ripped before any competition. However, it can have side effects.
Cytomel is often taken by users for between: 25mcg and 75mcg per day for six to eight weeks.
50mcg is the recommended dose for intermediate bodybuilders.
Bodybuilders may stack Cytomel and clenbuterol cycle and with testosterone to, or another anabolic steroids, due to Cytomel's catabolic effects upon muscle tissue.
Cytomel and Clenbuterol Results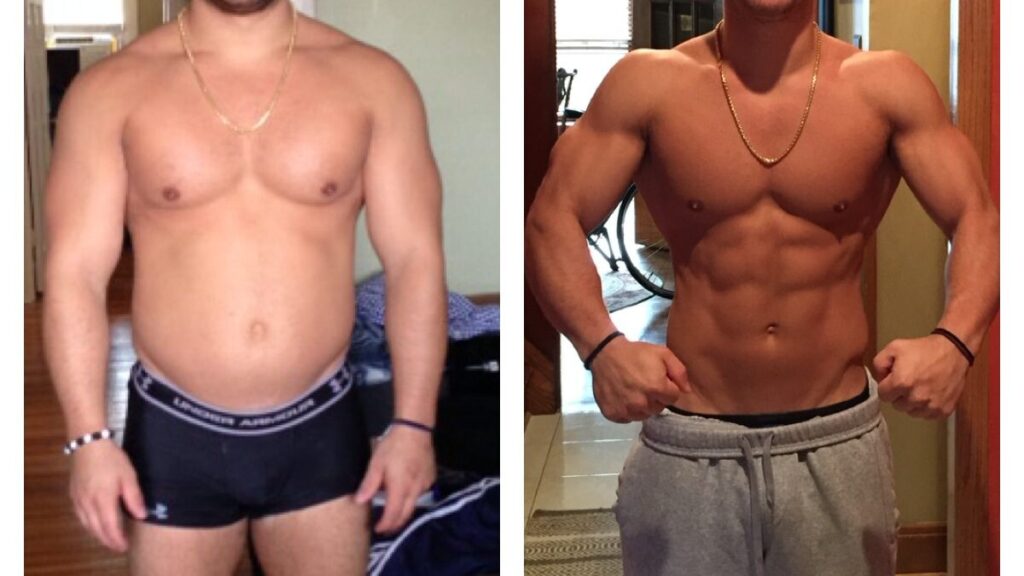 Related Links
============================
We do not promote the use of anabolic steroids without a doctor's prescription. The information we share is for entertainment purposes only.
THIS IS NOT MEDICAL, LEGAL OR ANY OTHER TYPE OF ADVICE. SIDE EFFECTS ARE UNKNOWN SO THEREFORE DEATH AND SERIOUS BODILY INJURY MAY OCCUR. ONLY USE DRUGS, SUPPLEMENTS, OR EXERCISE UNDER YOUR DOCTORS DIRECTION.

Keep in mind that steroids are not magic and in order to get results user must train correct and hard, eat clean and keep right balance of carbs, protein and fats. Once per year bloodwork must be done in order to see what is going on inside your body and to keep an eye on health status. The guys who stay all year round on gear with no breaks are not wise.
============================