HOW MUCH WEIGHT CAN YOU LOSE ON CLENBUTEROL? That is a good question but with many answers.
Clenbuterol may seem like a good quick solution however to loose weight there is more than just some tabs.
What is Clenbuterol?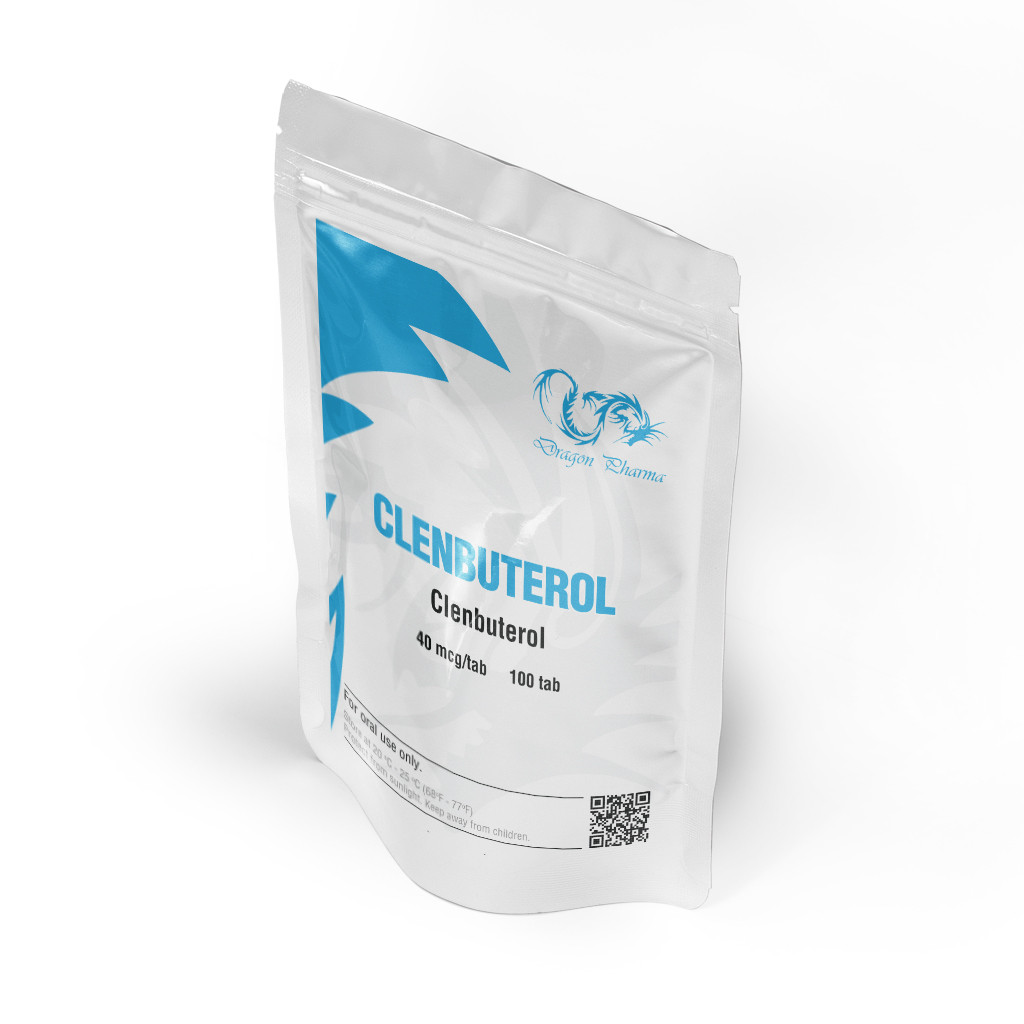 Clenbuterol is a type of medication that's a selective beta-2 agonist/antagonist and bronchodilator. It is prescribed for asthma and other respiratory ailments in animals.
Why is Clenbuterol is Banned?
Clenbuterol may lead to heart attacks and other heart damage, and irregular heart rhythms. Other side effects of clenbuterol use include muscle tremors, increased perspiration, and blood pressure, insomnia, headache, nausea, and vomiting. Clenbuterol is also known to cause mood changes, such as agitation and depression
How is Clenbuterol used
Below is basic normal Clenbuterol cycle. No one can tell you how much weight you can lose on Clenbuterol since it depends on so many factors however main rule is if you are not healthy don't use it and if you want to try a new product it is always a good idea to start with small dosage.
| | |
| --- | --- |
| WEEKS | Clenbuterol (mcg/day) |
| 1 | 20 mcg/day first 2 days then 40mcg |
| 2 | 80 mcg/day |
| 3 | OFF |
| 4 | OFF |
| 5 | 80 mcg/day |
| 6 | 40 mcg/day |
It is NOT wise to use clenbuterol for more than 30 days, your body gets used to it and you won't feel any effect but will keep the side-effects!
Clenbuterol has a long half life (around 2 days) it seems that there are all reasons to take the full dosage at once but this does not always work good since some users experience side effects like shaking and sweating while others not.
So if you ask yourself how do behave here we see three possible solutions:
1. take in the morning full dosage and if you feel good than it is easier for you
2. If you experience sides from taking full dosage try to split it into two one in the morning and second a few hours later.
3. Lower total dosage in half.
Clenbuterol how much weight can you lose
We dont know and nobody can tell you any exact numbers but all you can do is to try to get maximum results naturally doing next things:
Eat Clean, at least 5 days per week 🙂 You can have some times 1 day per week or once in two weeks when you eat anything you want.
Do enough cardio (at least 3 days per week with 80% intensity and 30 mins all other days, walking, swimming, biking); Here you can play with length, 30, 60 or 90 minutes or may be twice a day for 45 minutes. Try, write down and adjust what works for you.
Drink water, have water with you everywhere, work, gym, car.
Lift weights, working out is as important as cardio, I guess you already know that since you are in bodybuilding.
No heart problems! If you have them or someone in your family had them then don't use Clenbuterol.
============================
We do not promote the use of anabolic steroids without a doctor's prescription. The information we share is for entertainment purposes only.
THIS IS NOT MEDICAL, LEGAL OR ANY OTHER TYPE OF ADVICE. SIDE EFFECTS ARE UNKNOWN SO THEREFORE DEATH AND SERIOUS BODILY INJURY MAY OCCUR. ONLY USE DRUGS, SUPPLEMENTS, OR EXERCISE UNDER YOUR DOCTORS DIRECTION.

Keep in mind that steroids are not magic and in order to get results user must train correct and hard, eat clean and keep right balance of carbs, protein and fats. Once per year bloodwork must be done in order to see what is going on inside your body and to keep an eye on health status. The guys who stay all year round on gear with no breaks are not wise.
============================