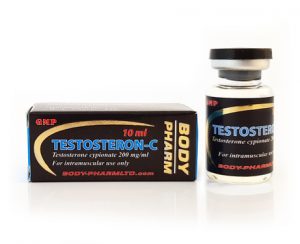 Winter Easy Bulker – Bulking Steroid Cycle – 10 weeks bulking steroid cycle
Congats with new year big guys. It is time for bulking and here we have a simple cycle made of two compounds: testosterone Enanthate and Turanabol (4-Chlorodehydromethyltestosterone ). One of the well-known working stack.
Any steroid cycle is a personal decision and break after previous cycle must be at least 2-3 months.