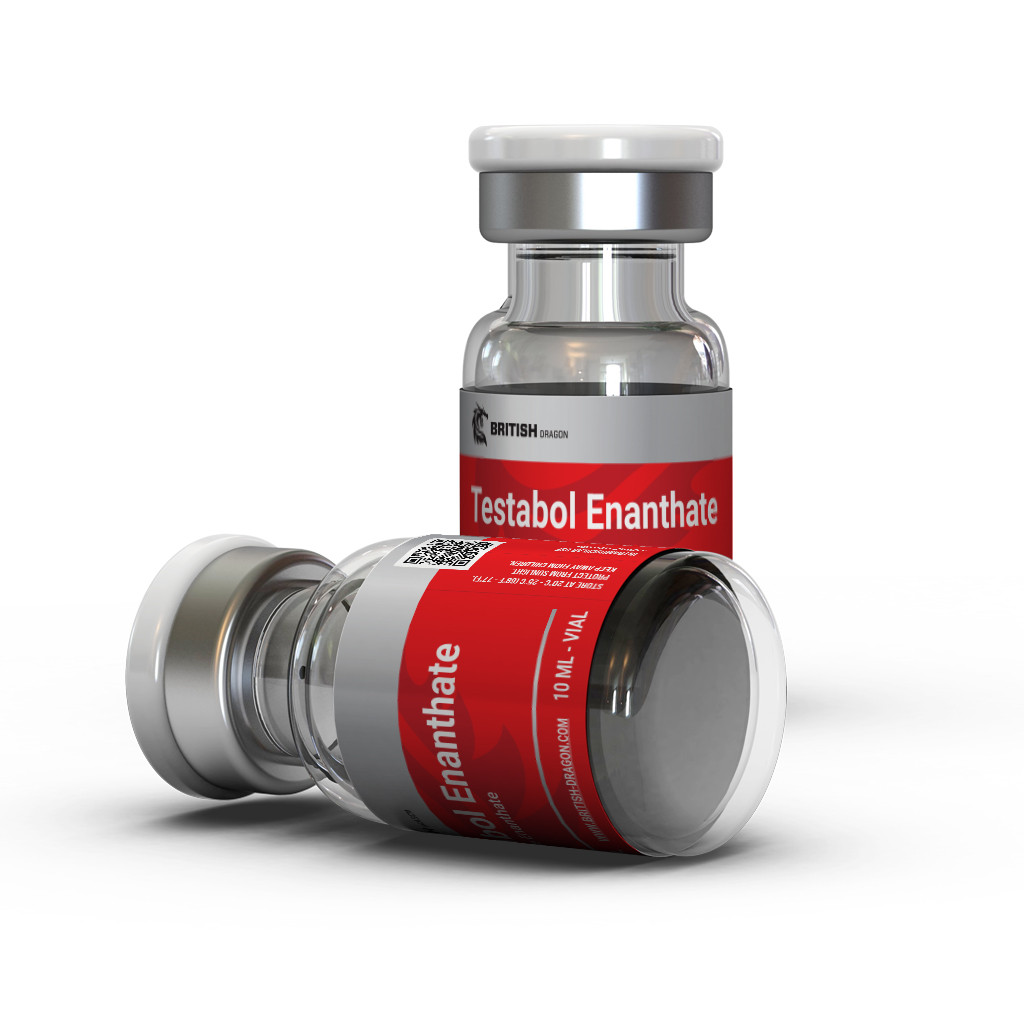 This is the question each bodybuilder have to answer. However the answer is simple in the same time there are many factors which should be taken into account.
1. First thing is your age. If you do not have at least 22 years do not even think about steroids.
2. Second thing is your experience. If you have not trained at least 3 years naturally then it is still not the time for steroids. The idea is that you must get maximum of your genetics after which you can start taking steroids to move to another level.
3. You must have progress without steroids. If during your years of training you have not experienced good growth it means you do not know a lot about your body, training and nutrition so do your homework and when you will add at least 12Kgs of muscles without steroids then move to another step.
4. Knowledge. By this I mean you must know what you are taking and why. For this you must read a lot use forums and talk to experienced people.
When all these points are ok you can start your first cycle.
Good luck!
============================
We do not promote the use of anabolic steroids without a doctor's prescription. The information we share is for entertainment purposes only.
THIS IS NOT MEDICAL, LEGAL OR ANY OTHER TYPE OF ADVICE. SIDE EFFECTS ARE UNKNOWN SO THEREFORE DEATH AND SERIOUS BODILY INJURY MAY OCCUR. ONLY USE DRUGS, SUPPLEMENTS, OR EXERCISE UNDER YOUR DOCTORS DIRECTION.

Keep in mind that steroids are not magic and in order to get results user must train correct and hard, eat clean and keep right balance of carbs, protein and fats. Once per year bloodwork must be done in order to see what is going on inside your body and to keep an eye on health status. The guys who stay all year round on gear with no breaks are not wise.
============================