Oral Steroids for Muscle Mass is something many ask for. We get this question from time to time and here we are with an article on this subject.
Oral steroids cycle can be used for muscle mass however you must pay attention to a few important aspects.
Make yourself a coffee or tea and read this article 🙂
So let's start with popular oral steroids for bulking or mass. These are:
Dianabol (dbol)
Turanabol
Oxymetholone
Fluoxymesterone
Methyltrienolone
Now, there are questions for only oral steroid cycle and the products I just mentioned can be used in steroids cycles for muscle mass.
Which results can I expect from only oral steroid cycle?
That is a good question since it looks like many of those who ask expect magic to happen 🙂
It depends on your nutrition regimen, workout program (its intensity and diversity to keep muscles shocked).
If you want to see fast results from Oral Steroids for Muscle Mass then Dianabol 20mg is the way to go. Classic Dbol and testosterone cycle works as always however choice will depend on goals and experience.
Below is an example how these two are stacked.
WEEKS
1-4 Dbol 30mg/day
1-10 Testosterone Enantahte 2ml/week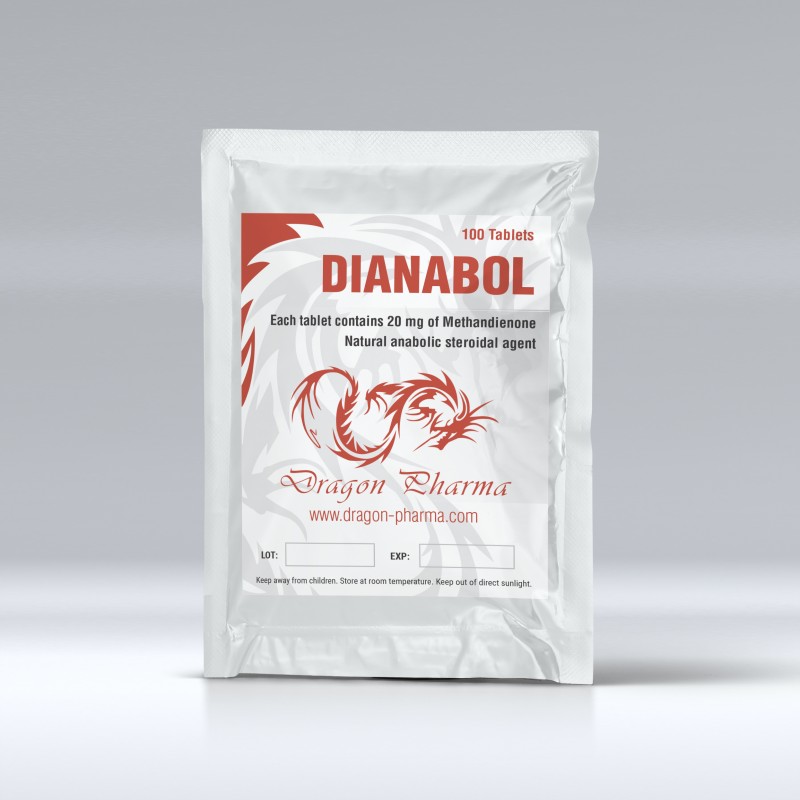 Is there the best oral steroid for muscle mass?
No 🙂 It depends. I guess many may not like this answer but if to look at things deeper that is correct answer.
If you want a quick answer without getting too much into details it will be Dianabol (Dbol) and it can be used together with testosterone be it Enanthate, Cypionate or a mix like Sustanon.
In case you want muscle mass with less water then go with Turanabol.
If you want a more quality look go with Winstrol, Anavar or Primobolan.
If you want more strength go with Oxymetholone.
Is PCT required after oral steroids?
Any steroids will stop your natural testosterone production so yes, PCT (post cycle therapy) is required after each steroid cycle.
There may be small exceptions, let me give you an example – 4 weeks of Anavar at low dose for a healthy male who will recover pretty quick after this easy cycle.
General rule is PCT is a must after each oral steroid cycle.
If you have questions on oral steroids or PCT please contact us.
============================
We do not promote the use of anabolic steroids without a doctor's prescription. The information we share is for entertainment purposes only.
THIS IS NOT MEDICAL, LEGAL OR ANY OTHER TYPE OF ADVICE. SIDE EFFECTS ARE UNKNOWN SO THEREFORE DEATH AND SERIOUS BODILY INJURY MAY OCCUR. ONLY USE DRUGS, SUPPLEMENTS, OR EXERCISE UNDER YOUR DOCTORS DIRECTION.

Keep in mind that steroids are not magic and in order to get results user must train correct and hard, eat clean and keep right balance of carbs, protein and fats. Once per year bloodwork must be done in order to see what is going on inside your body and to keep an eye on health status. The guys who stay all year round on gear with no breaks are not wise.
============================