Buy Testosterone Enanthate Cycle by British Dragon.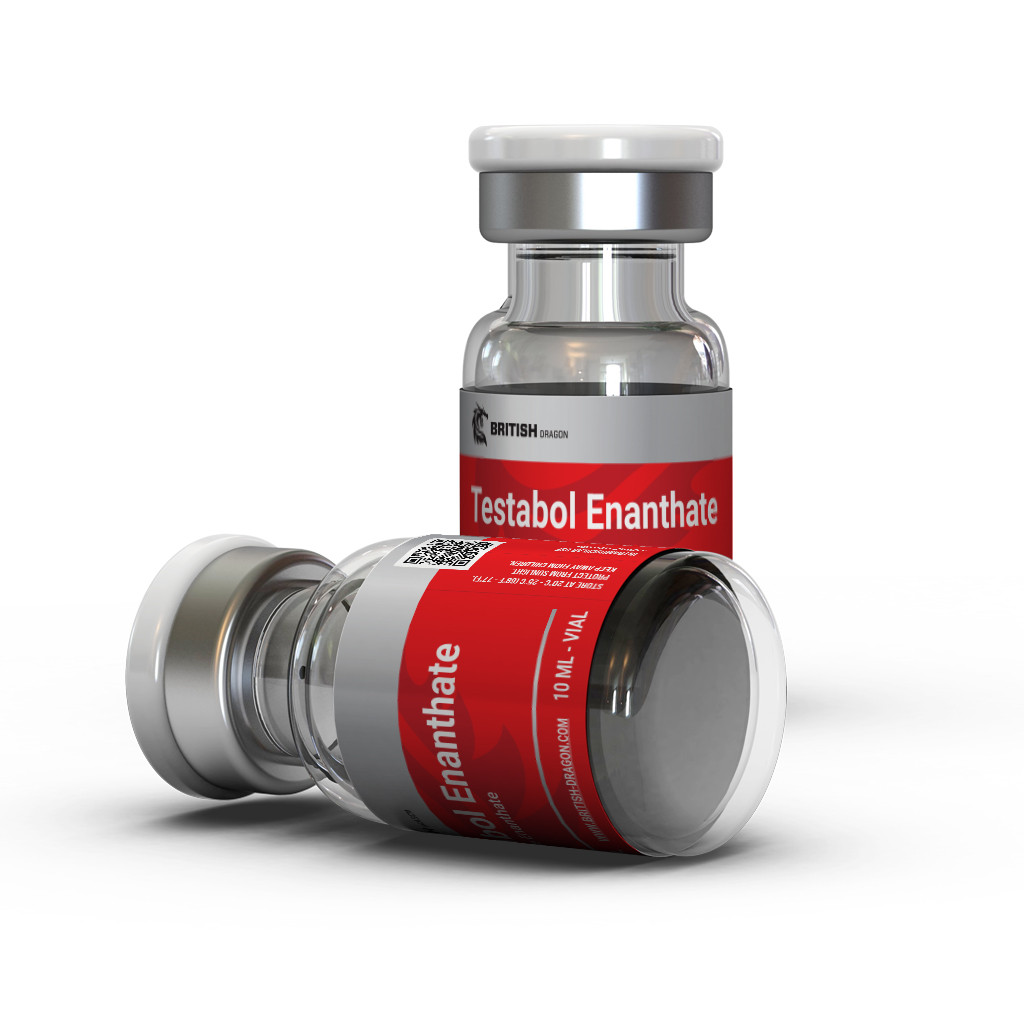 This steroid cycle is for all healthy individuals who are looking to gain muscle mass and strength as well as faster recovery.
Make sure you have at least 4 years of natural training before you do it and NEVER do a cycle at young age.
So far this package includes British Dragon Dbol and Testosterone Enanthate as well as Clomid for PCT and 30 syringes with needles.
You will get:
3 vials of Testabol Enanthate 250
200 tablets of Methanabol (Dbol)
50 tablets of Clomiphene (Clomid)
Test and Dbol Steroid Cycle Schedule

WEEKS
1-5 dbol: 40-50mg/day
1-12 testabol enanthate: 2ml/week.
PCT will start 2 weeks after last testoxyl injection.
For PCT we use Clomid:
===============================
Day 1 – Clomid 150mg – in three divided doses.
Day 2 – Clomid 100mg – in two divided doses
Following 10 days – Clomid 50mg
Following 10 days – Clomid 50mg
*If you decide Buy Testosterone Enanthate Cycle and you have any additional questions contact us here
*Read Testosterone Enanthate Reviews
*Top 3 Sources to buy Testosterone Online
============================
We do not promote the use of anabolic steroids without a doctor's prescription. The information we share is for entertainment purposes only.
THIS IS NOT MEDICAL, LEGAL OR ANY OTHER TYPE OF ADVICE. SIDE EFFECTS ARE UNKNOWN SO THEREFORE DEATH AND SERIOUS BODILY INJURY MAY OCCUR. ONLY USE DRUGS, SUPPLEMENTS, OR EXERCISE UNDER YOUR DOCTORS DIRECTION.

Keep in mind that steroids are not magic and in order to get results user must train correct and hard, eat clean and keep right balance of carbs, protein and fats. Once per year bloodwork must be done in order to see what is going on inside your body and to keep an eye on health status. The guys who stay all year round on gear with no breaks are not wise.
============================