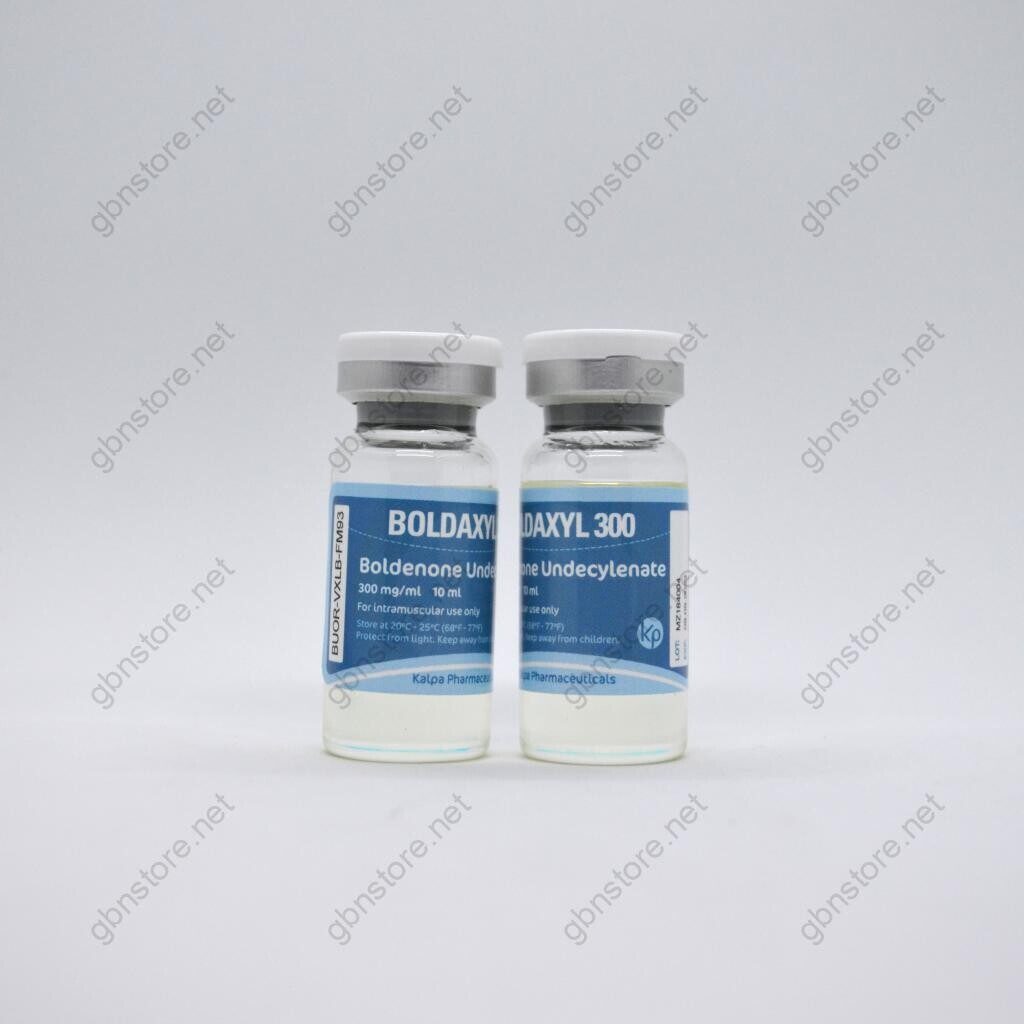 If you want to be in good shape in June start preparing from April.
I wont make this article long, just basic things you need to know and do which will do the job.
Start doing these things from April and dont leave thing up to the last minute. Everything needs time and if you want health and results do it slowly and correct.
1. Exclude sugars, forget about all soda drinks and chocolates.
2. If you have more than 25% fat exclude carbs after 15.00 or 17.00 PM. (try both options and see which one works best for you)
3. Add cardio after each workout for 30 minutes in normal speed (6 max 8 speed on treadmill).
4. Add Omega 3,6,9 supplements to your daily nutrition
5. Start working out in 20 reps range and in May switch totally to super-sets. One month of super-sets and 5 days/week workouts.
6. The cycle itself. In this article I will present first option for the summer cutting steroid cycle. This is the longest option for about 16 weeks. Later I will add more articles with steroids cycles with other compounds.
Weeks
Testosterone Propionate

Boldenone Undecylenate

Injectable Winstrol (Stanozolol)

1-16
100mg/EOD
1-16
600mg/week (divide into 2 shots 300mg/each)
9-16

100mg/EOD
17-20
PCT with clomixyl or nolvaxyl
ED – every day, EOD – every other day;
PCT – Post Cycle Therapy
Day 1– Clomid 200mg + Nolvadex 40mg
Following 10 days – Clomid 50mg + Nolvadex 20mg
Following 10 days – Clomid 50mg or Nolvadex 20mg
It it is time to start preparing for the summer!
Looking forward to hearing about your progress.

============================

We do not promote the use of anabolic steroids without a doctor's prescription. The information we share is for entertainment purposes only.

THIS IS NOT MEDICAL, LEGAL OR ANY OTHER TYPE OF ADVICE. SIDE EFFECTS ARE UNKNOWN SO THEREFORE DEATH AND SERIOUS BODILY INJURY MAY OCCUR. ONLY USE DRUGS, SUPPLEMENTS, OR EXERCISE UNDER YOUR DOCTORS DIRECTION.
Keep in mind that steroids are not magic and in order to get results user must train correct and hard, eat clean and keep right balance of carbs, protein and fats.
Once per year bloodwork must be done in order to see what is going on inside your body and to keep an eye on health status.
The guys who stay all year round on gear with no breaks are not wise.

============================