What is a good winter steroid cycle? on Steroids Cycles Blog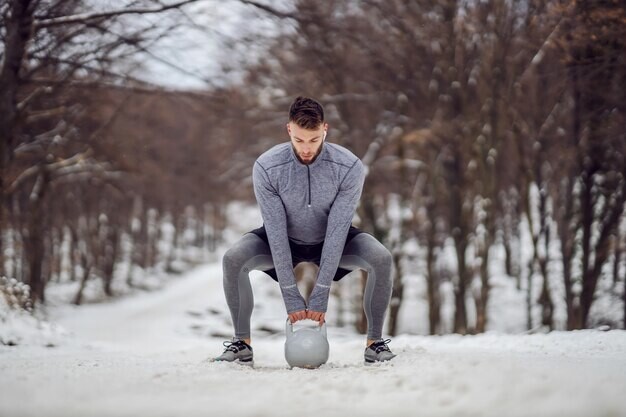 If you are planning to bulk during this winter there are a few options for bulling cycles.
Surely training and nutrition are first things to do!
WINTER BULKING #1
Test E + Tren E + Dbol or Turanabol
Testabol Enanthate 250 +Trenabol 200 + Methanobol Tablets + Turanabol Tablets
WINTER BULKING #2
Sust + Turanabol
WINTER BULKING STEROID CYCLE #3
Test C + Boldenone + Turanabol or Anavar
Testabol Depot + Boldabol 200 +Turanabol or Oxanabol
What is your choice and what is your favorite steroid cycle?
We do not promote the use of anabolic steroids without a doctor's prescription. The information we share is for entertainment purposes only.
THIS IS NOT MEDICAL, LEGAL OR ANY OTHER TYPE OF ADVICE. SIDE EFFECTS ARE UNKNOWN SO THEREFORE DEATH AND SERIOUS BODILY INJURY MAY OCCUR. ONLY USE DRUGS, SUPPLEMENTS, OR EXERCISE UNDER YOUR DOCTORS DIRECTION.

Keep in mind that steroids are not magic and in order to get results user must train correct and hard, eat clean and keep right balance of carbs, protein and fats. Once per year bloodwork must be done in order to see what is going on inside your body and to keep an eye on health status. The guys who stay all year round on gear with no breaks are not wise.