Hi, still looking for best injectable steroid cycle? 🙂 Ok, we have some information for you.
There is no such thing as best injectable steroid cycle because everyone is different and has different needs and reacts differently to same cycle however we can come to some kind of consensus here.
It all depends on your goals, age and experience.
First thing to check is your health and have blood work done.
Next thing is to be sure you have at least 5 years of natural training.
It is considered to be injectable steroids cycle for muscle gain – Testosterone Enanthate or Testosterone Cypionate for 10-12 weeks followed by PCT.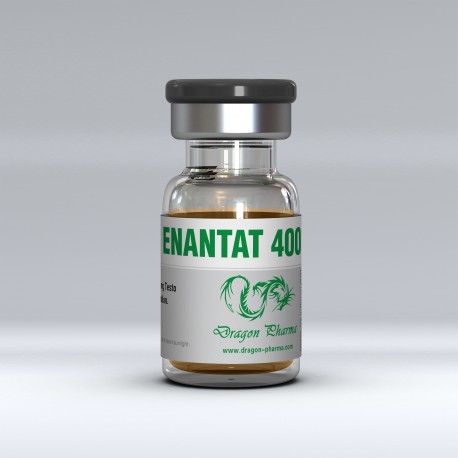 Here on Steroids Cycles.Net we posted different steroids cycles for different goals.
Click here to see all Steroids Cycles for Muscles Gain or here you can see all Cutting Steroids Cycles.
One of examples which will answer subjec of this article is here: https://www.steroidscycles.net/bulking-steroid-cycles/british-dragon-testabol-enanthate-cycle/
If you want to try with added tabs for kick in follow next link: https://www.steroidscycles.net/bulking-steroid-cycles/dbol-and-test-for-for-muscle-mass-gains/
EXAMPLE OF INJECTABLE STEROID CYCLE FOR MUSCLE GAIN
WEEKS
PRODUCT
DOSAGE
1-12
Testabol Enanthate British Dragon
2ml/week
14-17
PCT Clomid
Day 1 – Clomid 150mg/day
Day 2 – Clomid 100mg/day
Following 10 days – Clomid 50mg/day
Following 10 days – Clomid 50mg/day
*if needed continue with 10 days more
RELATED LINKS
We do not promote the use of anabolic steroids without a doctor's prescription. The information we share is for entertainment purposes only.
THIS IS NOT MEDICAL, LEGAL OR ANY OTHER TYPE OF ADVICE. SIDE EFFECTS ARE UNKNOWN SO THEREFORE DEATH AND SERIOUS BODILY INJURY MAY OCCUR. ONLY USE DRUGS, SUPPLEMENTS, OR EXERCISE UNDER YOUR DOCTORS DIRECTION.

Keep in mind that steroids are not magic and in order to get results user must train correct and hard, eat clean and keep right balance of carbs, protein and fats. Once per year bloodwork must be done in order to see what is going on inside your body and to keep an eye on health status. The guys who stay all year round on gear with no breaks are not wise.