HGH Cycle Information and Advices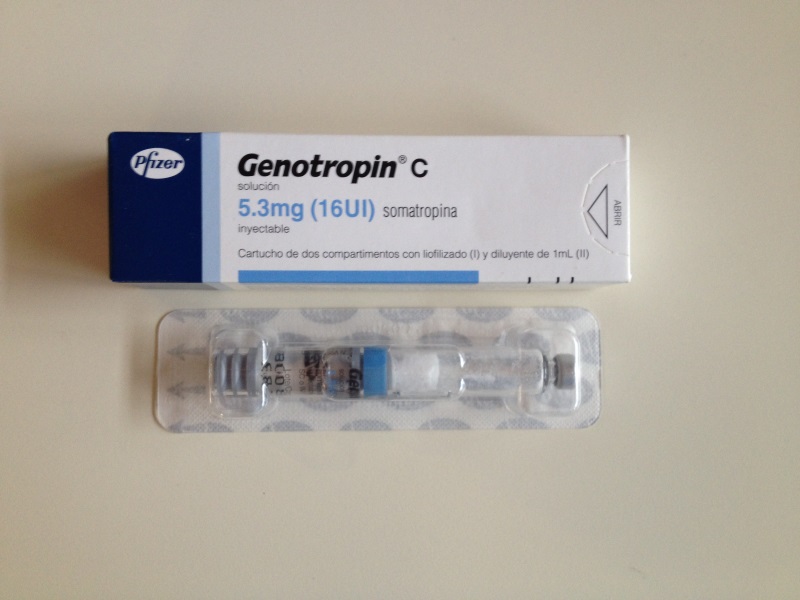 HGH should ideally be used for 20-30 week cycles (or longer). The dosage should be between 2-3IU per day if you are using GH primarily for fat loss, 4-6 IU's a day for both fat loss and muscle growth. It is best to split your injections 1/2 first thing in the morning, 1/2 early afternoon if your dose is above 3.0 IU's per day. Your pituitary will naturally produce about 6-7 pulses of GH per day.
Each injection you take will create a negative feedback loop that will suppress these pulses for about 4 hours. By taking your injections first thing in the morning and early afternoon you will still allow your body to release its biggest pulse, which normally occurs shortly (about 2 hours) after going to sleep at night.
By utilizing this morning afternoon routine, you will also effectively combat the natural times that cortisol peaks to its highest points (which is early morning – highest, next highest – afternoon for a typical schedule).